Kooomo will be exhibiting and speaking this year at Retail Retreat & Expo 2019 - Pop by and have a chat with us at stand I1!
This year at Retail Retreat & Expo 2019, our very own Ciaran Bollard, CEO and Head of Partnerships Shauna Moran will be hosting a discussion on Tips and Tricks for Expanding Your Online Brand Globally at 12.00pm GMT on Stage 7. So get there early to get a seat and find out how to expand your brand.
To book a meeting with one of our eCommerce Consultants for any day simply fill out the form to the right and we will be in touch to arrange a time that suits you.
Kooomo is a digital commerce platform headquartered in Dublin, Ireland
Kooomo works with clients to maximise all digital sales channels globally by combining our expertise and next-generation platform in a proven and affordable digital commerce cloud solution.
Kooomo simplifies the complexity of B2B and B2C, Multichannel, Omnichannel and International Marketplace trade. It is an intuitive digital commerce platform that gives fast-growing, high-volume retailers everything needed to manage and streamline an entire global business
Kooomo provides the flexibility to select from a global ecosystem of over 200 best-in-class 1-click integrations to future-proof your business.
Powering over 1 billion transactions for customers worldwide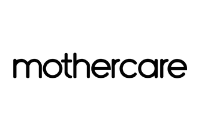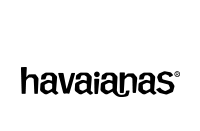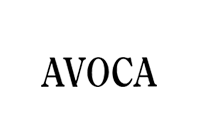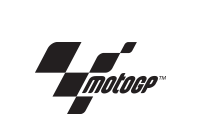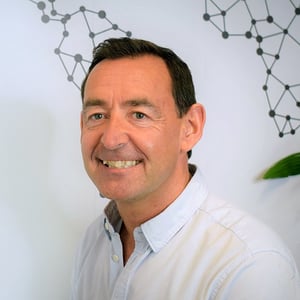 Ciaran Bollard is the CEO of Kooomo. Ciaran was previously CEO of MUZU TV, an online music video platform connecting brands with global artists, attracting 20 million users per month, which earned its place on the international stage with video licence deals with all the major record labels worldwide and raised over 15m in funding from leading investors.

With his first-hand experience as an entrepreneur in the digital space mixed with his commercial and technical background over the past two decades, Ciaran is focused on steering the ship at Kooomo and working with our customers to help take the complexity out of digital commerce and help brands extend their revenues and reach to a global audience.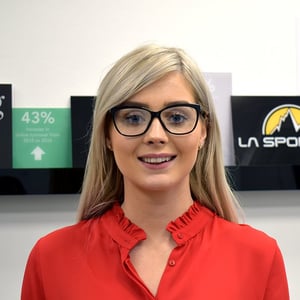 Shauna Moran is Head of Channel at Kooomo. With first-hand experience in eCommerce and Partnerships, Shauna is now focused on creating and accelerating an ecosystem of Channel Partners; agencies and technology partners which enhance and utilise Kooomo's digital commerce offering.
Shauna previously worked with Shopify, where she was responsible for developing and executing a channel strategy to drive partner acquisition and activity throughout the EMEA region. More recently her focus has been on strategic partnerships in the United Kingdom & Ireland through driving partner activities, executing go-to-market strategies, developing sales and marketing initiatives, and managing partner growth and development.